Reinventing Sacred Space In New York City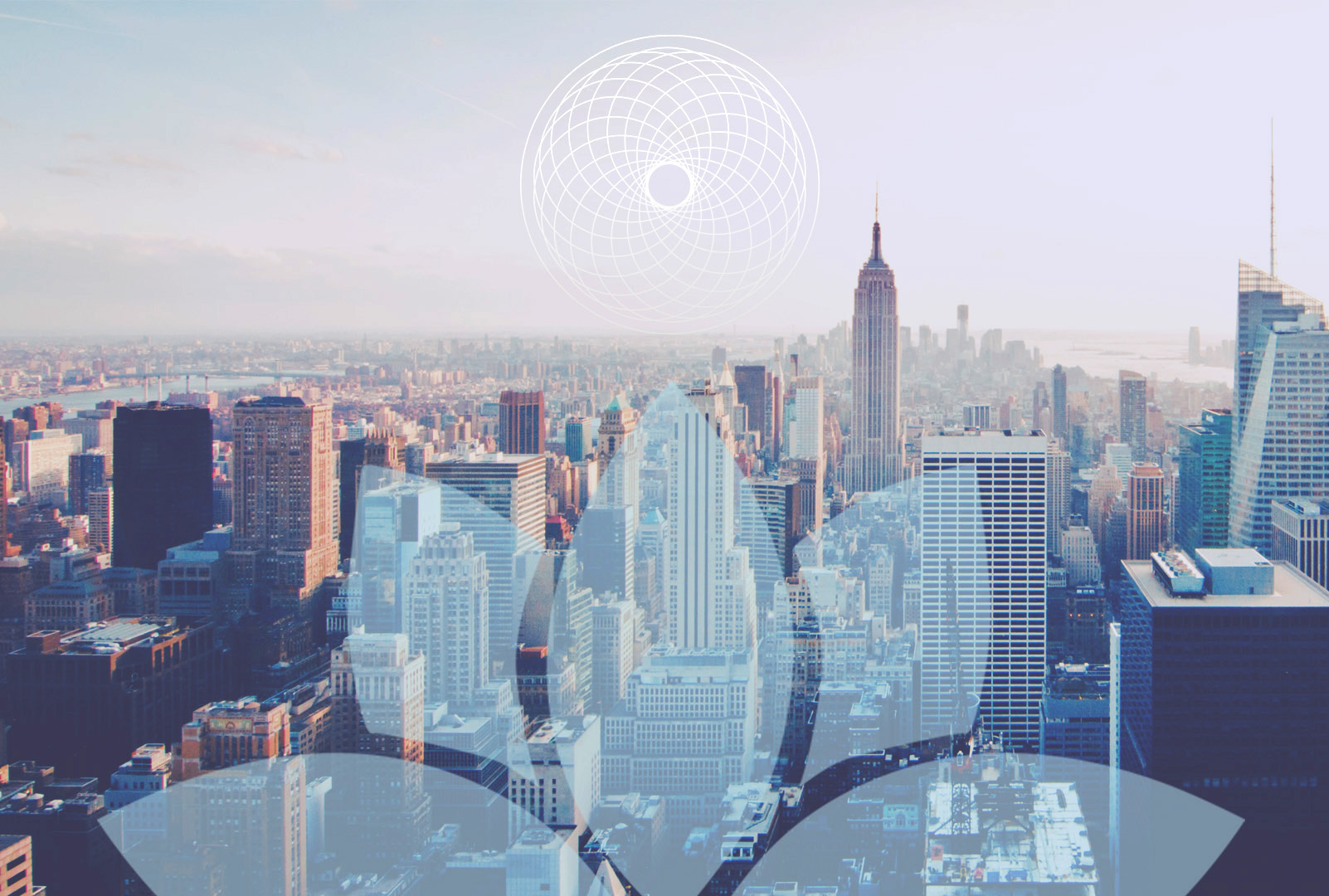 Despite the power and influence of technology, our interconnectivity has taken us far from self.
When we lose touch with ourselves. We lose touch with our Wonder, Awe, and Grace.
Our newly designed Art of Reconnection experiences offer anti-stress and self care techniques to harness your inner voice and bring you back into balance.
We Welcome All Believers And Non Believers.
Sip Tea. Meet Souls.
Not a Noisy Coffeeshop.
Not a Sceney Hotel Lobby.
Not a Crowded Apartment.
Sacred Space.
Calm the Mind. Gently enter White Space = Your Space of infinite possibility.
In a culture that doesn't support the subtlety of men. The Mens Circle creates a safe haven in New York City.
Our Founder and Inner Beauty Expert talks about the power of stepping into your vulnerability.
Let's call it The Art of Soft Power.
Sacred Space Summer, Spring, Fall, Winter immersive healing experiences to be unveiled @ Spring in Downtown NYC.