Designing Your Work Space
Our White Space meditation method integrates proven therapeutic and mindfulness techniques for reducing stress and improving gene expression using traditional breath work as a means of grounding, re-stabilizing and finding equilibrium between the body and mind.
To learn more about how to bring White Space to your environment please contact us.
Theory and Practice of White Space
The meditative tradition is based on understanding the power of the mind and how our reality takes shape within us, restoring the mind to its natural state of ease and grace.
White Space is based on a concept in Zen Buddhism known as Shoshin meaning "Beginner's Mind". It refers to having an attitude of openness, eagerness and lack of preconceptions when studying a subject. In the "Beginners Mind" there are many possibilities.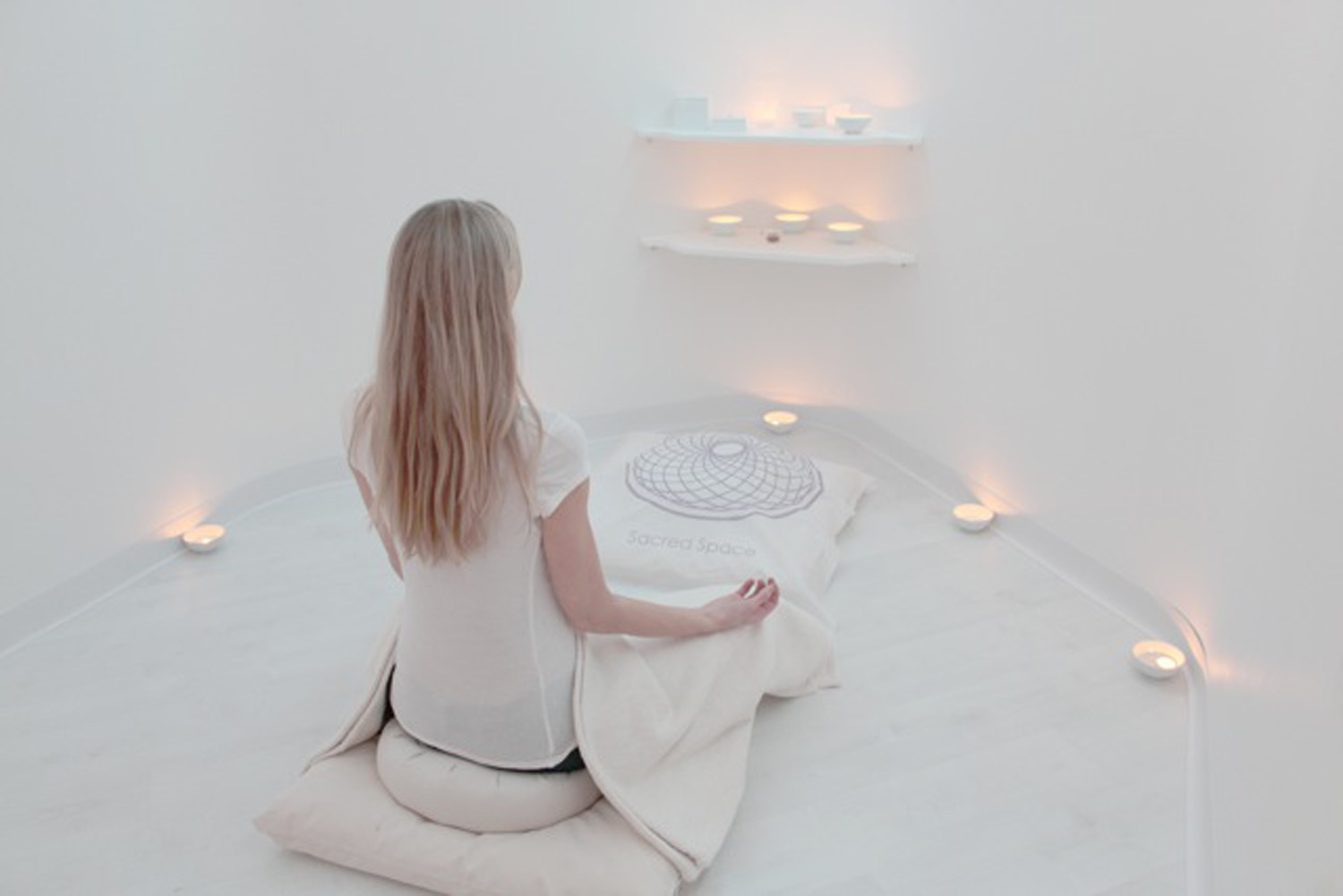 What will I experience in White Space?
: strengthened immune system
: better sleep
: lowered anxiety levels
: improved decision making
: less work related stress
: less need for alcohol and drugs
: fewer mood swings, more stability
: better relationship dynamics
: improved learning ability